Event Planners
At Discos UK we provide the highest standards in the entertainments industry. In order to ensure your event runs as smoothly as possible, upon booking with Discos UK you will be assigned an events planner. Your events planner will be your direct point of contact with Discos UK, feel free to contact them at anytime with any query you may have.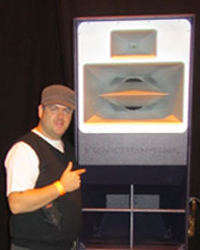 Events Manager: Darren Pemberton
I have been working in the entertainments world for the last 13 years as a DJ, karaoke host and events planner, working with some of the UK's largest companies at some of the most prestigious venues across the country. My aim is to get to know my client and to work with you to create a magical day's entertainment.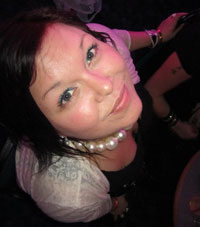 Events Team: Abigail Collis-Smith
Having worked as an event planner for the last 10 years, I feel I have the right attributes to add something to every event.
I understand the worry that goes into planning the perfect day and I will help to relieve this pressure. I will liaise between my clients and DJs and bring
everything together to enjoy the perfect evening.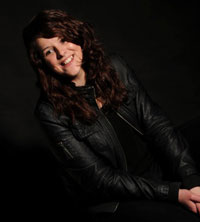 Events Team: Ruth Toms
Entertainments has been my life since leaving school. I'm a singer in a band and I go out as a solo singer. I DJ host karaoke nights and work as an event planner. I think its fair to say im very experienced. I'm always enthusiastic and love working with people a get a great buzz out of contributing towards a fantastic evening.